Adventures In Kodiak, Alaska
Experience Kodiak, Alaska
Teddy Roosevelt created the Kodiak National Wildlife Refuge in 1918 protecting most of the Archipelago as Wilderness. It is one of the few places left in the world where animal tracks far outnumber human foot-prints. The Islands are accessible only by Air or Sea restricting crowds and offering the Adventure Minded Traveler unparalleled beauty and opportunities to make their dreams come true.
The fertile Pacific Ocean and remote Island's long summer days and mild winters grows everything big! Unimaginable numbers of Fish, Plants, Birds, and seemingly oversized animals abound.
Join us to see for yourself. We offer something for everyone and pride ourselves with the highness level of personal service.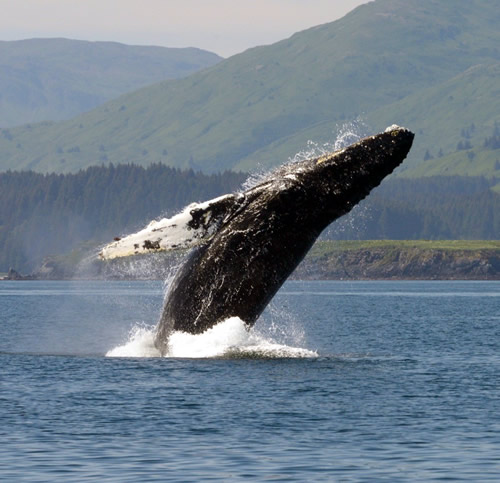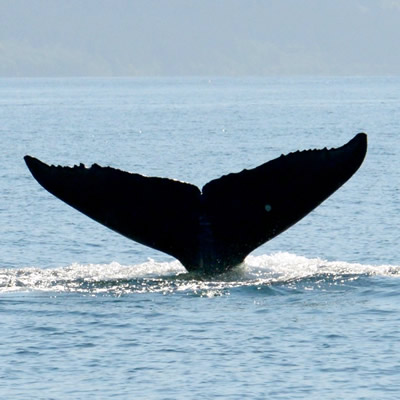 Marine Wildlife
Nature Tours
Join us for a glimpse into the world of the Kodiak Brown Bear. Visit a Puffin or Kittiwake rookery. View Sea Otters, Whales, Sea Lions and photograph glaciers and snow capped mountains.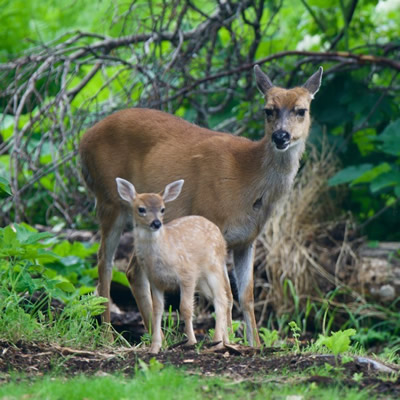 Self Guided
Land Tours
Explore Kodiak on your schedule. We provide a Room With a Car giving you the freedom to GO WHERE YOU WANT WHEN YOU WANT on your schedule. No crowds or tour buses.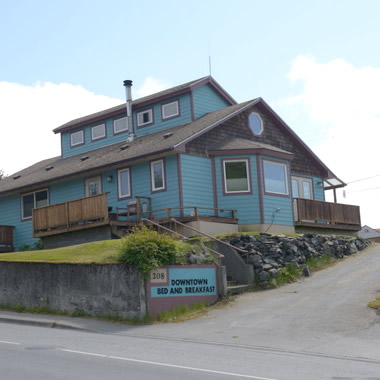 Bed & Breakfast
A Room With A Car
Your home away from home. A Car Comes with your Studio Apartment! Enjoy Kodiak at your own pace on your schedule. We are here to advise you and help.
"We haven't been anywhere in Alaska yet that hasn't been mind blowing. The scale, the beauty, and the wildlife are constantly overwhelming. The people we have met continue to impress us with their individuality of character, their generosity, and their humor."
- Jason 2021

"Thank you for providing a wonderful place to stay, I felt very at home and appreciated all your extra care and concern. I have truly enjoyed being here."
- Irene 2020


"Thanks, really looking forward to the trip on your boat again, it was wonderful: the whales were awesome and the Puffins fun as usual."
- Harold. 2021

" The trip was awesome, from the whale to the bears to the Puffins. In fact one of the bear pictures is my screen saver now. Thanks for a great trip, we are still talking about it."
- Laura. 2019