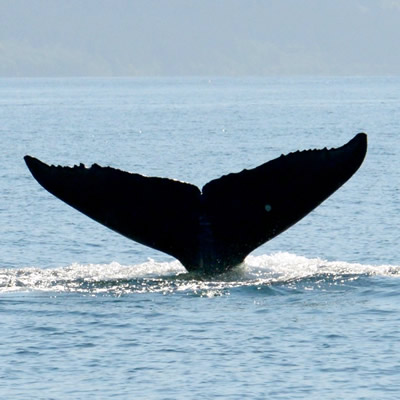 Marine Wildlife
Nature Tours
Join us for a glimpse into the world of the Kodiak Brown Bear. Visit a Puffin or Kittiwake rookery. View Sea Otters, Whales, Sea Lions and photograph glaciers and snow capped mountains.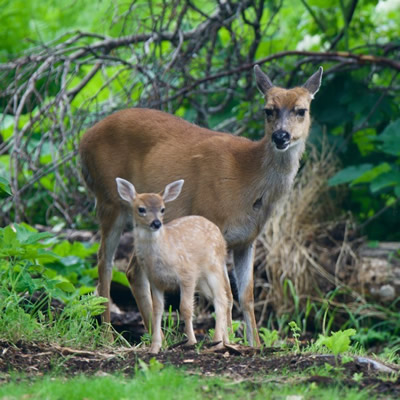 Self Guided
Land Tours
Explore Kodiak on your schedule. We provide a Room With a Car giving you the freedom to GO WHERE YOU WANT WHEN YOU WANT on your schedule. No crowds or tour buses.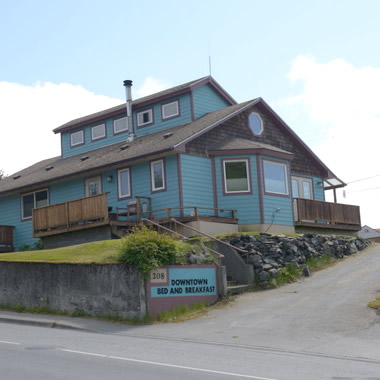 Bed & Breakfast
A Room With A Car
Your home away from home. A Car Comes with your Studio Apartment! Enjoy Kodiak at your own pace on your schedule. We are here to advise you and help.